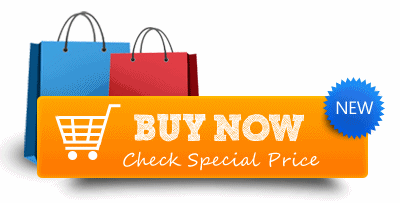 Society6 ( official site Society6.com) is an online marketplace that offers range of products includes phase cases, T-shirt, art prints, rung and much more. It is the place where hundreds of thousands of artists from the entire world meets each other, with the aim of creating original artworks that are later sold on Society6 website. Every artist is paid from the purchases buyers make on the website.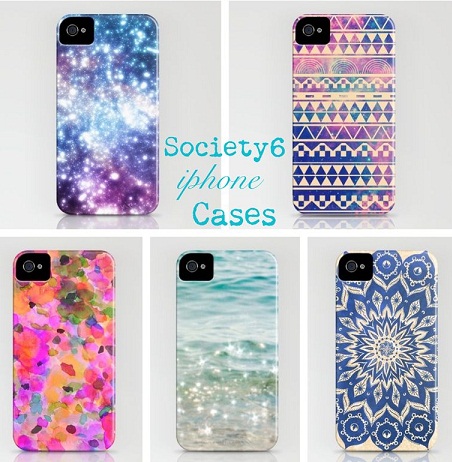 Review of the Society6 Phone Cases
If you're looking for a unique and personalized iPhone cases, Society6 is the right place for you.
There are four different types of mobile cases available at Society6 – slim, tough, adventure and power case. Each one of the cases differs in size, build quality and price.
Slim case is the most basic one. It's made out of plastic which makes the case quite sturdy and it is very hard to take it off. Its main selling point is its design and sleek look. Thanks to the almost nonexistent thickness, you'll fell no difference while holding your phone with the case on it.
The main disadvantage of wearing a fancy phone case is its inability to save the phone from drops. Whether it slips out of your pocket or falls from the second floor of your house, chances of your phone surviving without any scratches are as high as Manchester United winning Champions League Next Year.
Tough case by Society6.com has only one difference compared to the slim one. It comes with a rubber piece, kind of like silicone bumper, that goes around the phone, which makes an extra protection for just a couple bucks more. The case goes a bit over the screen to protect front side of the phone. Inside part of the case is made out of scratch-resistant silicone padding that helps the phone fit properly.
Adventure case by Society6 is game changer for the phone case business. It was made to handle every possible situation in everyday life, anywhere from dropping it on the rocks to playing ice hockey with it. However, at the same time it'll give you access to all ports and buttons without any problems.
The last, but not the least important one is power case. It is equipped with an additional battery source, which will significantly extend your phone's battery life. It is impact resistant, but at the same time flexible enough to handle everyday situations.
Society6 Cases Pricing
Prices of the Society6 phone cases start from 35$ for the slim one and 38$ for tough case. Adventure case will cost you 45$, whereas the power case is a bit more expensive at 95$.
Why Should You Buy Phone Cases from Society6?
One of the unique features of Society6 phone cases, which was not mentioned above, is their artistic design. Seriously, if you own one of these, you'll want to show it to your friends and always turn your phone upside down on table, so that everyone can appreciate the extraordinary shapes and colors. Also, by buying one of the Society6.com phone cases, you're supporting the project itself, which will later result it more quality products.
Free Society6 Coupon Codes
Here are some Society coupons that could save you money while purchasing Society6 Smartphone cases:
Free shipping – THESEDAYS
5$ off phone cases – HOLIDAZED5
5$ discount on iPhone 6s cases – S6IPHONE6S
Keep in mind that not every single code will work for you, but it's worth to give it a try.
Originally posted 2019-12-13 06:44:35.