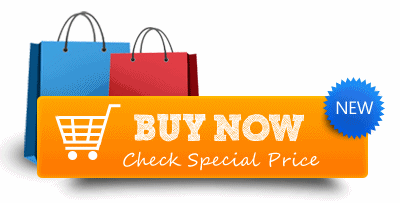 Things to Consider Before Buying Society6 Products?
If you are planning to purchase Tshirt or Hoodie from Society6 with the intention to put smiles on the faces of your loved ones, there are a few things to keep in mind before you head over to the Society6 website and add any item to your shopping cart.
How many times has your mother told you not to buy cheap products which will last just a couple of months? Quality is the very first thing each customer should pay attention to. When you purchase a certain product, you expect to get the highest possible quality. Another thing to keep in mind is the risk of buying online, which mainly refers to the size of your t-shirt and hoodie.
It might sometimes happen that the product you have ordered might not look the same as on the pictures, but the difference should not be easily noticeable.
Review of the Society6 T-Shirt and Hoodie
Read my review before buying hoodie, tshirt and duvet covers from Society6.com website.

Society6 t-shirts come in a variety of different designs, so it's pretty much safe to say that everyone will be able to find something he/she likes. As described on the Society6 website, all t-shirts are made of 100% cotton. The good is that the t-shirts feature minimalistic designs, instead of being covered with unnecessary details.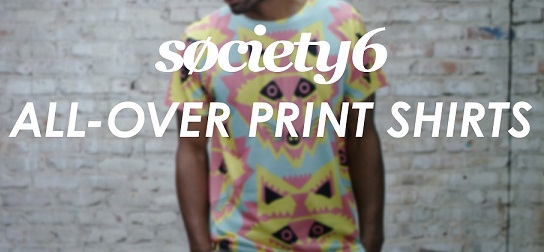 You have a possibility to choose between the fitted short sleeve shirt, long sleeve shirt and the unisex V-neck t-shirt. There are also many amazing colors to choose from, which will certainly come in handy when experimenting with completely new designs.
You are definitely going to be amazed by the quality of the t-shirts, since cotton used in the production seems to be quite durable.
If you go to the Society6 website and choose the Hoodies category, you will notice that you can choose between two different styles – pullover and zip hoodie. You can also customize your hoody by choosing from a couple of different colors and placing a print either on the front or the back. Depending on the hoodie chosen, you might come across a couple of different combinations of materials:
100% cotton
90% cotton and 10% polyester
50% polyester, 42% cotton and 8% rayon
Unfortunately, you are limited to only a couple of different colors when customizing your hoodie. Make sure to check my review on society6 pillow and covers too.
All Society6 t-shirts are priced at $24, whereas the hoodies are a bit pricier at $42. Free shipping promotions are regularly offered by the Society6, so you might get lucky and grab a t-shirt or a hoodie without additional shipping costs. You can also use our society6 promo code to save up to 25% off the retail price. It is available for select products only.
Make sure you take a look at the current T-Shirt and Hoody deals on the Society6 website. Men, you will have to find the deals by yourselves. They also offer deals on shower curtain and other products.
Conclusion
Society6 has proven to be one of the most reliable Print on Demand (POD) websites, due to the wide selection of different products, high quality materials and fast delivery. You can also check my comparison on society6 vs redbubble to find which is best for you. It is a place where you can find affordable, yet high quality artworks, and choose between a lot of unique and eye-catching designs.
If you have any doubts on society6 t-shirt or hoodie review then don't hesitate to comment here.
Originally posted 2017-01-16 06:16:32.